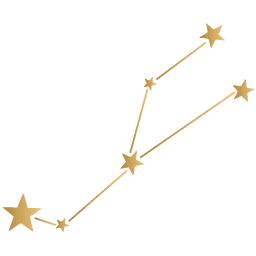 "A WONDERFUL AND UNIQUE GIFT"


We are Naruemon and Dennis and our story started in Berlin, Germany in 2018. We got frustrated trying to find suitable gift for our friends and family members. Apart from classic gifts such as roses, perfume, dinner or money we wanted to treat our beloved ones with a moment they can always remember. So why not capture a unique night sky of a special day? It's an incredible sweet gift idea to keep a memory of a birthday, your first kiss or date, wedding or graduation day – a unique moment is priceless!
With that in mind Magical Night Sky was born. 3 years later we made over thousands of customers happy across +20 countries. And besides that, their homes also look even more cozy. 😊
Inspired by a minimalist style, we create your individual star maps on high quality fine art paper and also assemble it in high quality wood frames. Our star map pictures show the constellation of the stars above as they appear at a specific time and viewpoint (location). Every moment is special and can not be duplicated. We want you to catch and cherish a special moment for the rest of your life. Simply choose your favorite style and design your own night sky in our editor.
You can follow Magical Night Sky on Instagram, Facebook or Pinterest to stay up to date.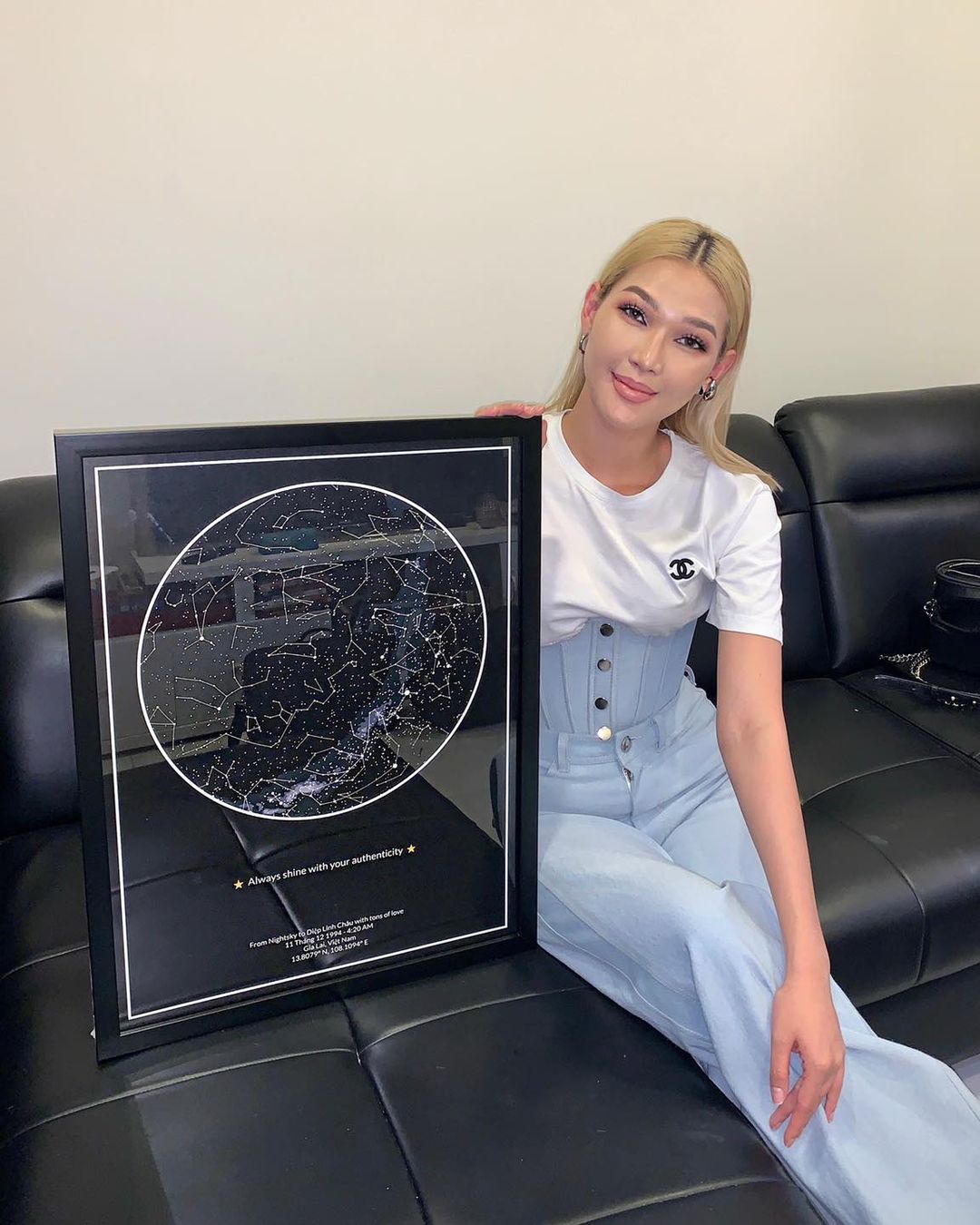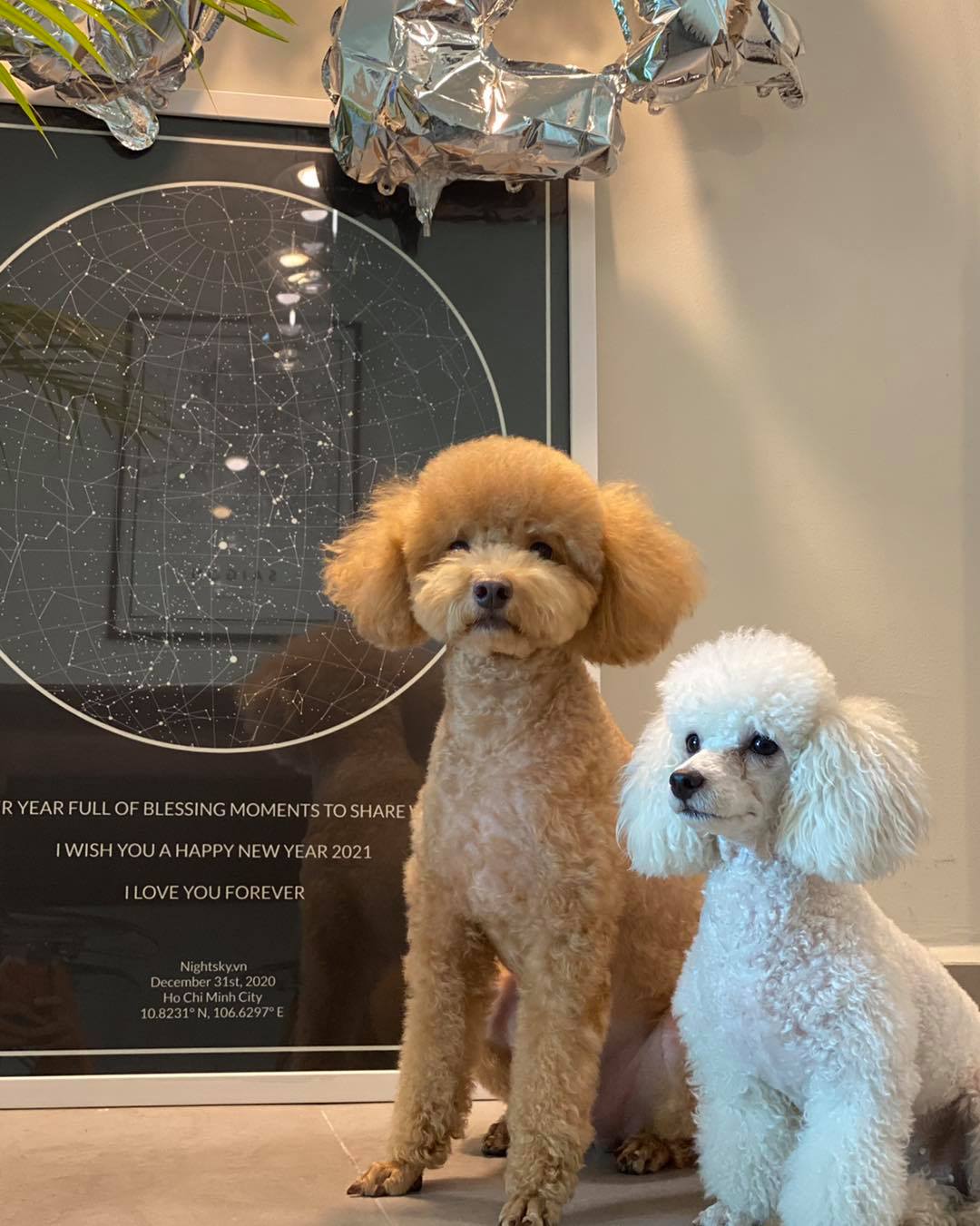 We are very concerned about the quality of our products and what they mean to our customers. If you feel that we haven't met the standard you expected, please let us know. We will make sure to make up for it.
SIGN UP FOR AN EMAIL REMINDER