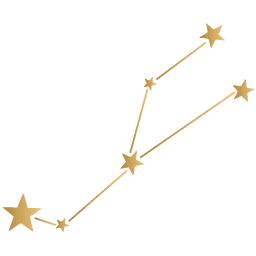 "A WONDERFUL AND UNIQUE GIFT"
Address:
Wusana GmbH
Frobenstr. 26
10783 Berlin
Deutschland
+49 (0)178 1135 395
Register court: District court Charlottenburg (Berlin)
Register number: HRB 222491 B
Managing director: Dennis Zaiser
Email:
Please contact us via our contact form here.
You can also reach out to us by sending an email to [email protected]. However, please be aware of that we can provide you a much faster support through our contact form.
Value Added Tax-ID:
DE 336076206
Platform of the EU Commission regarding online dispute resolution: https://ec.europa.eu/consumers/odr
The Seller is neither obliged nor prepared to attend a dispute settlement procedure before an alternative dispute resolution entity.
SIGN UP FOR AN EMAIL REMINDER